Taffy Tree – All-In-One Business Software
Your Business, but Better
Grow your revenue, meet client needs, and experience sweet success. Taffy Tree helps eliminate stress and costly errors.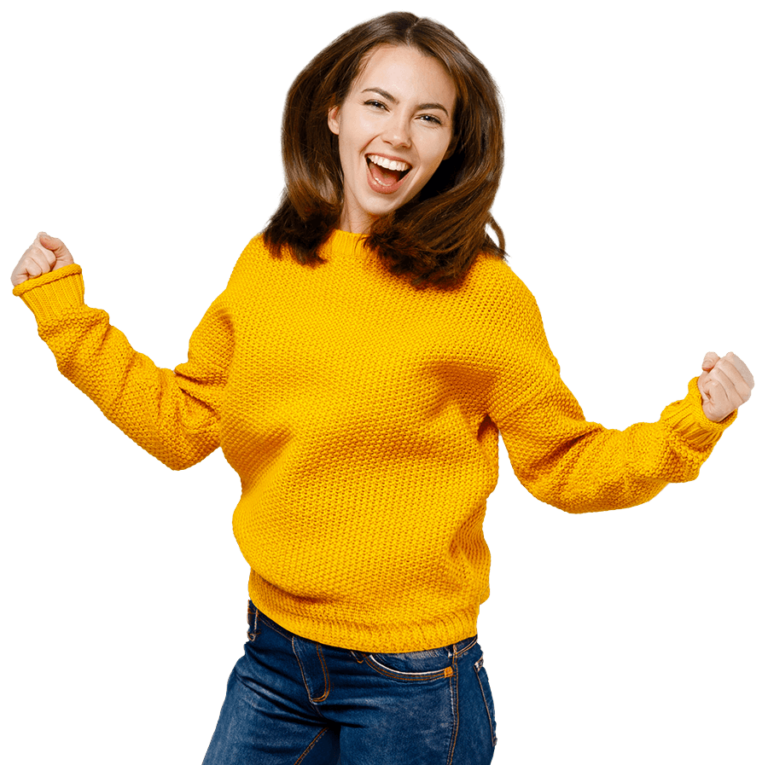 What is Taffy Tree?
Frustrated with other platforms, we started building software to properly manage our own business. Then we realised it was simply too awesome to keep to ourselves.
Learn more About Us
Turns out, Money Does Grow on Trees
Win new clients with AI proposals.
Add line items and Statements of Work using AI, then with a click, generate dazzling PDFs for presentation. Once your project gets a thumbs-up, you're all set for work to kick off. Brilliant.
Browse More Features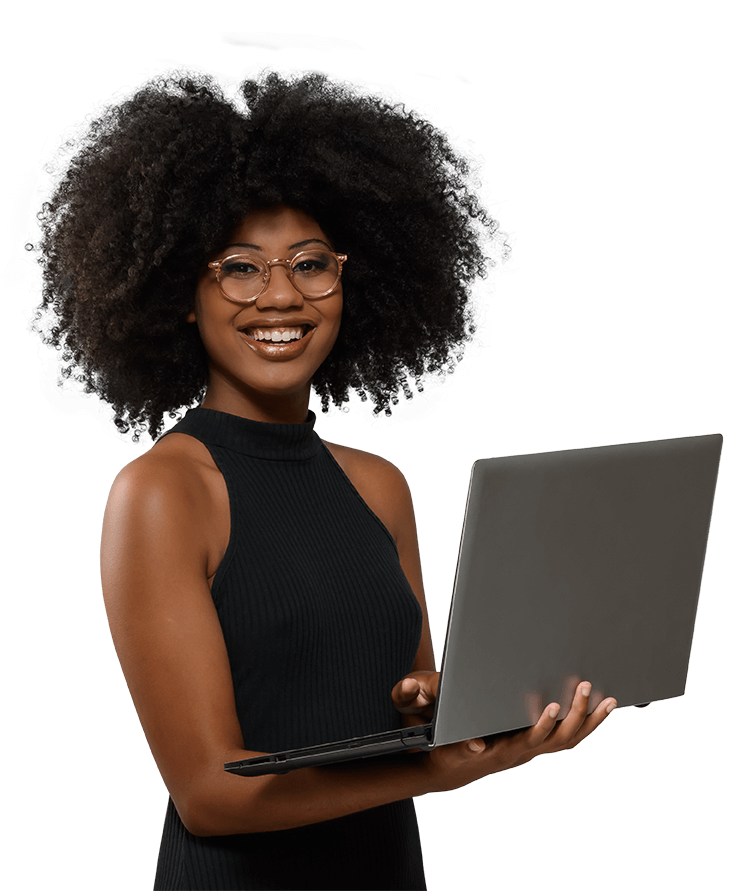 From Bulb to Bloom
Your files, documents, tasks – all in one place.
It's not a stretch. We built a solution that keeps everything together, creating a new, efficient way to get work done.
Browse More Features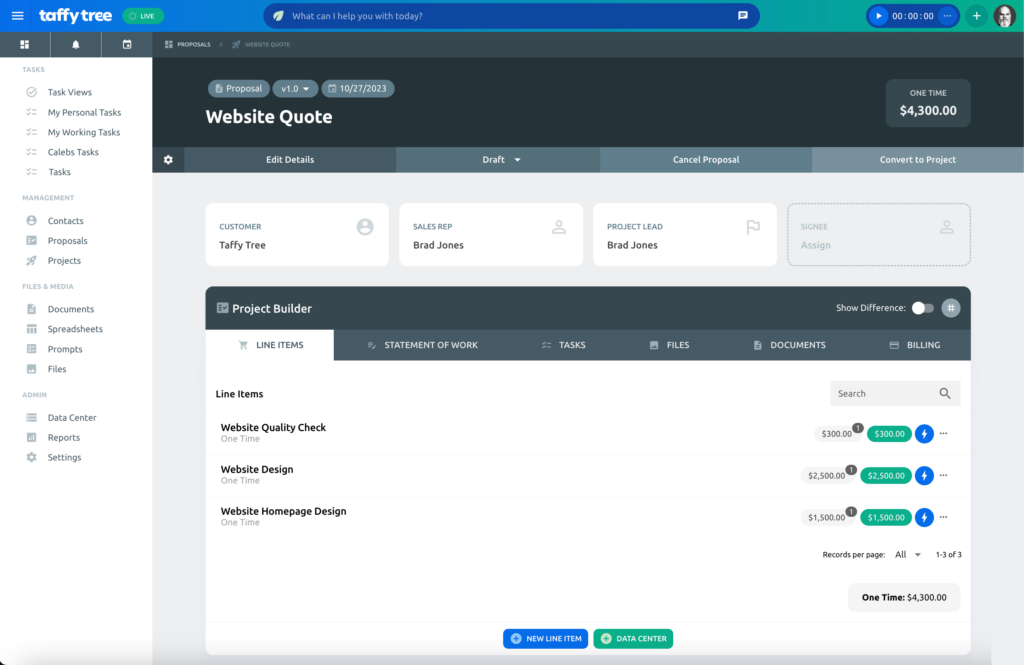 AI Integrated
AI Where You Need It Most
Whether drafting a proposal, a project update or tackling troublesome tasks. See the future of work when you try Taffy Tree with AI assistants.
See it In Action